OUR EXPERTISE
Our competencies generate positive business outcomes
What our clients request
We develop solutions across a range of business domains. We frequently work on projects in the following spheres:
Diverse technologies
Armed with years of experience developing web and mobile solutions, we consult our clients on which technology stacks can positively impact their businesses.
Practices and tools
In our development processes, we use tools and practices that contribute to the success of our projects and facilitate communication with our clients.
SCRUM
KANBAN
Waterfall
TDD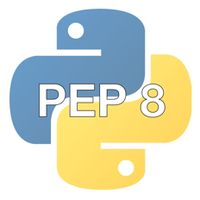 pep8

Git

Jira
Confluence
Slack
Gsuite
Pandadoc
Invision
Jenkins
Docker
New Relic
Sketch
Technical case studies
Read more to find out how we solve business problems with our technical solutions.