Android
Android App Development Services for Smartphones and Tablets
With so many Android users in the world, building an application for Android smartphones and tablets is almost a must for online entrepreneurs. We're fluent in Java and Kotlin and can help you build the desired product that will set you apart from the competition.
Build a new application from scratch for Android
We provide full-cycle custom Android application development services. This means we take care of everything that goes into building applications: requirements engineering, user experience, and user interface design, software development and quality assurance. Our delivery will end when you see your app published on Google Play.
Design intuitive and beautiful Android app with Material Design
When creating Android apps we prefer to stick to Google's material design guidelines. The material design makes apps compelling and engaging. It provides consistency and clarity to all Android applications which translate into a better user experience. And what's even more important, it's much faster to design an develop a mobile app using native components.
Port your iOS application to Android
Let's be honest. The majority of entrepreneurs who invest in mobile app development launch the first version of their app on iOS. But when it turns out that the app is something people really need, the Android version is bound to follow suit. Porting an app from iOS to Android requires deep knowledge of both platforms. And this is something we have at SteelKiwi.
Test your Android app on all the required devices
For scale and variety, nothing compares with Android. It's got smartphones for any taste and budget, which is awesome for consumers but not so much for app developers. Such a large device range and different screen resolutions increase the number of potential bugs. We provide testing for all the Android devices you need. Our QA process is designed to be speedy and efficient.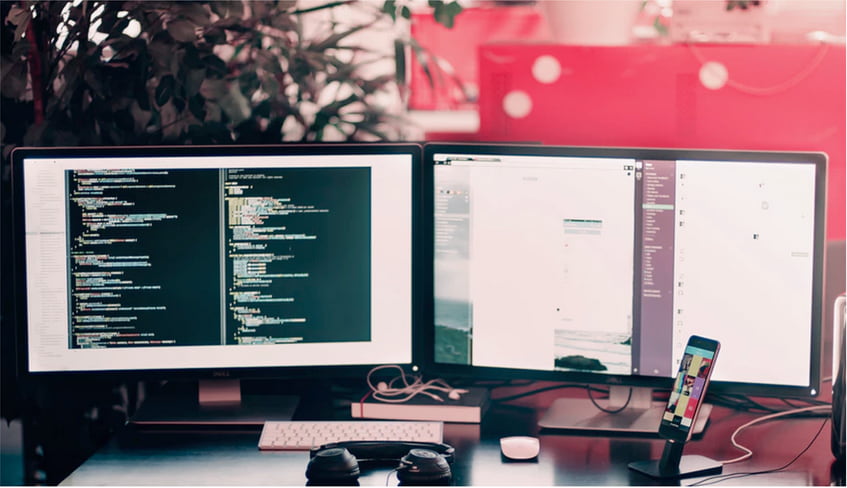 Get unlimited support services after the initial app release
Every app requires ongoing maintenance once it's published – no matter what team developed it. Apps that don't get regular updates lose their users. After submitting the app to Google Play, we can remain your development partner for as long as you need. Your application will get regular bug fixes, updates, improvements, and new features.
What do you want to build an app for?
Our Android app development expertise is pretty broad. We've built native Android apps for different market niches. They help people schedule appointments, hire the right employees, book holidays, stay fit, and connect with others. See what type of things we develop apps for:
Wearebles
Tablets
Smarthphones
For scheduling appointments
For scheduling appointments
Online scheduling is people's preferred way to book appointments. Mobile apps make this even more convenient. They have reminders, built-in calendars, chats and voice assistants. You can create a better experience for your customers with a mobile app for appointment scheduling.
For posting jobs and hiring
For posting jobs and hiring
A large part of what human resources managers and recruiters do can be done much better with software tools. We've built web platforms for employers and iOS and Android apps for job seekers. We also developed a professional social network. If you've got a project in this niche, contact us.
For buying products and services
For buying products and services
A great number of e-commerce websites and marketplaces become mobile shopping apps. They do it because shopping on mobile is convenient for many customers, and because mobile apps offer many possibilities to engage customers and make them loyal.
For keeping fit and healthy
For keeping fit and healthy
Whether you're looking to build a fitness tracking application or a medical app we have the experience of developing both types. We've worked with fitness enthusiasts and medical institutions to deliver solutions that make people healthier.
For sharing and communication
For sharing and communication
It seems that social applications will never go out of style. In fact, many apps today have social components. Sharing and communication are a great way to motivate users to come back to the app and increase their engagement, and we have the right skills to build social features.
For traveling and having fun
For traveling and having fun
Building an app for the travel segment is always interesting and fun. This type of apps includes flight and hotel booking apps, travel guides, apps for city navigation and public transportation, and more. With our adventurous team, you can develop a travel app of any complexity.
For learning and entertainment
For learning and entertainment
Online learning platforms made education accessible to all. And mobile applications made the learning process fun and easy. With our help, you can build apps for online learning, school management, employee training, connecting students and educators, and more.
For lifestyle and hobbies
For lifestyle and hobbies
Fishing, guitar playing, drawing, dancing, photography – when it comes to hobbies and lifestyles, there is an app for that. If there isn't, we can always help you build one. What's kind of app do you want to become part of your customers' lifestyle?
What Android app will you get?
Let's imagine we've already built an Android app together. What is it like? See the characteristics below:
Performant
We build high-performance mobile applications. This means your Android app will be fast to load and it won't drain the smartphone battery.
Scalable
As you get more users and require more functionality, it won't be a problem to scale your Android application. We build apps with scalability in mind.
Well-tested
You can rest assured that when people start using your app they won't experience any crashes and unexpected behavior.
User-friendly
User experience has a special place in our approach to Android app development. We care about your end users and make our apps friendly.
Secure
Security is a big part of our mobile app development process. We take all the necessary measures to protect the data that your app sends and receives.
Engaging
Your app will have an animated user interface. Animations are fun, engaging, and they create a positive communication between the user and the app.
As an Android app development company, we choose technologies that allow for building mobile apps faster. That's why most of our Android projects are developed with Kotlin.
Check out the most commonly used tech stack behind our Android applications:
Learn more
Why hire Steelkiwi to develop an Android app?
We always pay the closest attention to the requirements and demands of our clients because we care for your time and money.
Our advantages
Strict QA process
On-time delivery
Experienced team
Transparent communication
Relevant experience
Advanced technologies
Reasonable budgets
Passion for technology
Talk to us about your Android project
Are you planning to launch a product for Android smartphone, tablet or wearable device? Tell us about your idea and we'll contact you very soon to discuss all the nuances of custom mobile application development.
Get in touch